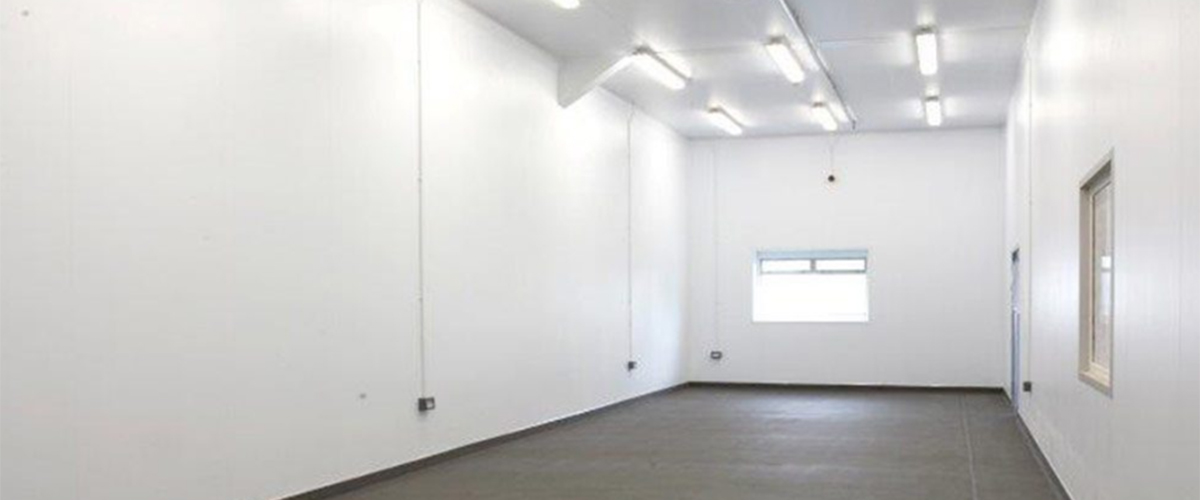 As well as reduced manufacturing and installation costs, hygienic wall cladding has far fewer joints, so there is less area for water to penetrate and cause failure, unlike tiles. With better impact and stain resistance than traditional tiling, they also have low water vapour transmission, so there is no penetration of damaged surfaces or grout. Hygienic and Antimicrobial PVC cladding panels don't flake or corrode like paint and steel will, and our system comes with a 20-year guarantee.
Typical areas of application include food manufacturing, kitchens, pharmaceuticals, laboratories, showers and W.C.'s.
We are proud to install cladding supplied from leading companies such as BioClad, Trovex and Altro.